Your One-Stop Shop for Biomed Equipment Repair, Installation and Calibration Services.
---
Tel: 888-780-9179
Silver Reef Biomed is dedicated to providing you excellent biomed equipment repair and timely service. Scheduled services are available Monday through Friday 8 am to 5 pm. Emergency services are provided 24 hours a day, 7 days a week, 365 days a year.
For your biomed equipment services, Silver Reef Biomed is a fully insured and certified biomedical equipment service company. We offer bio medical equipment repair, maintenance, calibration, inspection and installation services for small or large medical and scientific facilities. We cover Nevada, Southern Utah and surrounding areas. Our quality biomed trained service technicians perform biomed repairs, performance assurance, safety inspections, preventative maintenance and calibrations on all types of biomedical equipment. These include anesthesia units, defibrillators, sterilizers, surgical tables, electrocardiographs, infusion pumps, patient monitors, ventilators, radiographic c-arms, and stretchers. We work alongside your team to eliminate repair backlogs, improve the availability of patient-ready equipment and reduce overall equipment maintenance costs.
---
Our current clients include hospitals, manufacturers, surgery centers, laboratories, doctors' offices, government agencies, universities, dental clinics & physical therapy clinics. Our desire is to provide the best biomedical service solutions for your specific needs.
---
Service Area
(For other areas please call)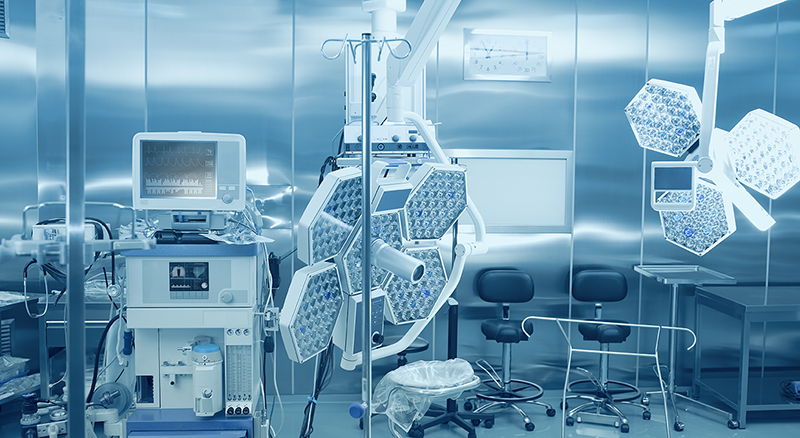 Biomedical Equipment Repairs
---
Rebuilding & Refurbishing
---
In-service
Training
---
installations &
de-installations
We also provide documentation in accordance with The Joint Commission, AAAHC, AAAASF, CLIA, OSHA, FDA, and State regulatory agencies
Silver Reef Biomed Locations
We also service other areas on request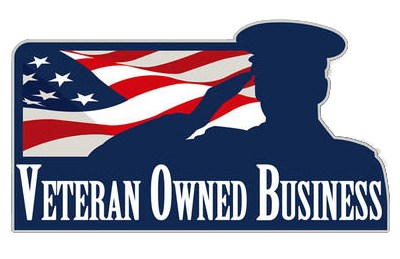 About Silver Reef Biomed
Our Country was formed by the hard work of it citizens in times of strife.  Veterans are the reason we live in the greatest country in the world.  We are veteran owned and proudly hire and support the US Military in any way we can.  
GOD BLESS AMERICA
More